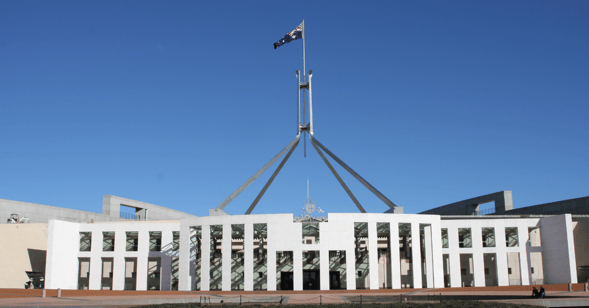 2022's Federal Budget revealed twin policies designed to support innovation through digitisation. The Digital and Skills Tax Boost readies small businesses to compete in the digital economy, while simultaneously encouraging investment.
The Small Business Technology Investment Boost
The Technology Investment Boost will lower the barriers to going digital by encouraging businesses with less than $50m annual revenue to invest. This initiative enables a 'bonus' 20 percent tax deduction on expenses, including subscriptions to cloud-based services. This means a $120 tax deduction for every $100 spent on digital tools and training.
This increased digital adoption will ensure SMEs have the tools to remain competitive while securing billions for the Australian economy.
A great opportunity to try MyPass's digital solution
MyPass's digital Skills Passports help streamline the way you manage workforce sourcing, onboarding and compliance to greatly reduce risk and the cost of operations.
The Australian Government has made this the perfect time to benefit from tax deductions through a MyPass subscription while enhancing productivity and risk reduction.