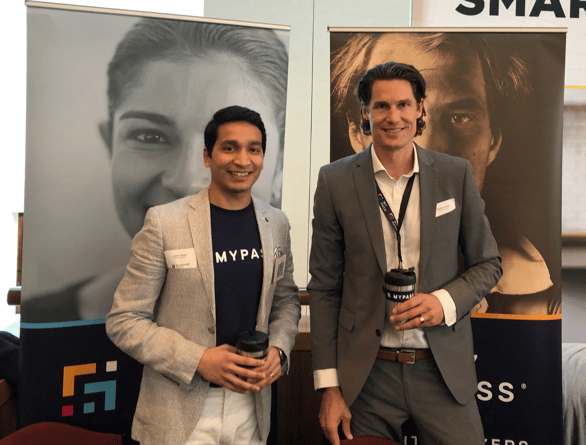 Within the first few weeks of joining MyPass, I was lucky to spend a few days in Canberra alongside Matt Smith for the Tech Council of Australia's Parliamentary Innovation Tech Showcase. The purpose of the event was clear: to spotlight Australian tech innovators, to drive collaboration, and to highlight the need to secure digital skills in our future workforce.
The event coincided with the publication of the Getting to 1.2 million report, which is a detailed roadmap to help Australia bolster our tech workforce. The Hon Ed Husic MP launched the report to set out Australia's tech needs and identify how the government and industry can support people to succeed. The tech sector is booming throughout the world, and this report forecasts that Australia is on track to require an extra 653,000 tech workers by 2030. I think this significant surge in skilled tech jobs is an exciting growth opportunity for Australia to display our technology capabilities on the global stage.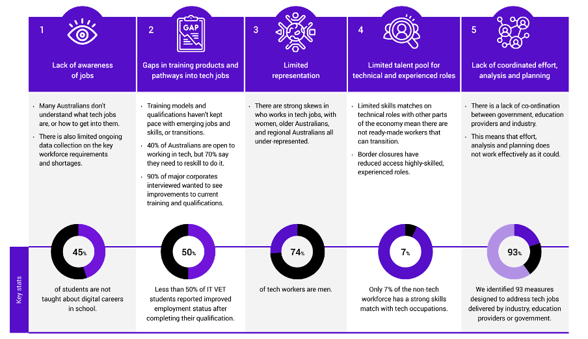 This graphic shows the barriers affecting the technology workforce shortfall.
"These jobs are critical to every major industry in the Australian economy – as demonstrated by the broad range of employers and educators participating in the Digital Employment Forum, from sectors as diverse as retail, banking, mining, government, professional services, software and telecommunications, all with a shared vision to create pathways into jobs."
- Kate Pounder, CEO of Tech Council of Australia.
A digital Skills Passport for training and upskilling
These additional 1.2 million tech jobs can be filled through various approaches, including entry-level university and VET pathways, upskilling and re-skilling existing workers into tech roles, and by hiring highly skilled and experienced international workers.
The MyPass technology is uniquely positioned to support TCA and other industry partners to streamline the process of identifying skills gaps, inform government reporting on job creation, and provide safe work environments for the skilled workforce.
MyPass' digital workforce management system and award-winning Skills Passport can connect the supply chain through a digital, centralised training dataset. Our Skills Passport empowers and connects individuals, but also ensures that they are accountable for the ongoing up-keep of their skills and competency documentation.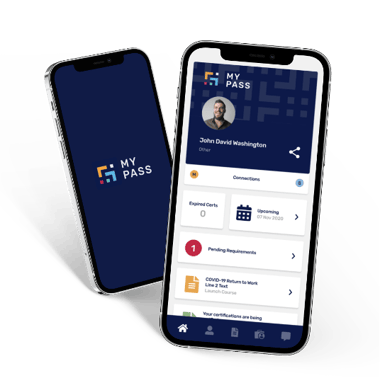 Ultimately MyPass drives collaboration and supports industries to simplify, standardise and share worker competency data. This is essential to boosting productivity and performance while Australia works on the 1.2 million roadmap. I'm pleased to be part of a team working to build a strong and robust workforce across Australia.
Written by Harsh Jangid, MyPass Marketing & Communications