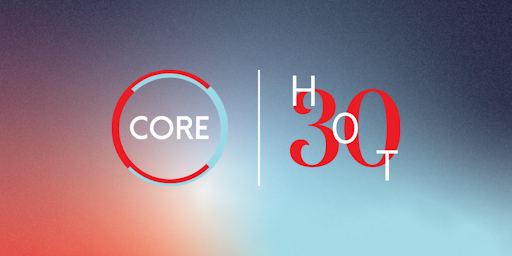 We are pleased to have won a CORE Innovation Hot 30 Award for our industry-first Skills Passport technology. The award recognises emerging businesses that are successfully developing innovative technology to shape the future. This is a testament to MyPass's commitment to revolutionising workforce compliance management in highly regulated industries.
MyPass is an innovative platform that ensures compliance, streamlines onboarding and lowers operation costs, all through a digital Skills Passport. By encouraging employees to manage their own credentials and certifications, MyPass empowers them to have control over their securely stored data. This can then be shared with employers via a permission structure. MyPass simultaneously allows employers to access verified worker data in real time, and proactively source and mobilise skilled workers to create safer environments. MyPass is committed to continuous innovation and improvement of the platform, to better serve our customers and enhance compliance processes across many industries.
A big thanks to the judges and organisers at the CORE Innovation Hot 30 Awards for their support, and congratulations to the other winners. MyPass Global is proud to be recognised for our work in this area and look forward to sharing more updates soon.