MyPass® Global will be participating in the NERA Technology Station at this year's AOG Conference on Wednesday 11th March. If you're in Perth and available, here's why you should come and visit us on the day.
1. Schedule a time for a product demo
We'll be delivering a product demonstration at the conference. Sign-up in advance for the session which starts at 11:30am on Wednesday. We'll be walking through the various features and capabilities of the platform to show how they bring value to you and your customers. MyPass® was built from the ground up by our development team, with workforce and compliance management at the heart of it. Let us show you exactly how we designed the platform to fill the gap that we see in current systems. Bring your team along, have your questions answered and see how MyPass® could make your life easier.
To book a demo on Wednesday 11 March, register here:


2. Find out why Santos & UGL are rolling us out Nationally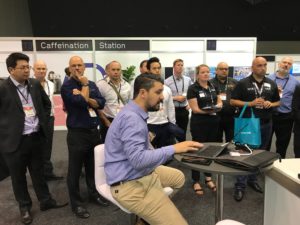 We're currently rolling out our system nationally across both Santos and UGL. As two of our biggest clients, each is investing at a leadership level in innovative technology that will pioneer a new way forwards for the industry. Find out why they've chosen MyPass® Global as their technology partner to achieve this and how it's benefited them so far.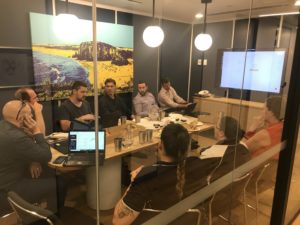 3. Meet our long-standing supporters from NERA
The National Energy Resources Association (NERA) has been behind us since we first joined them back in 2017 on an International Roadshow to Spain. They've been significant in the Federal Government support we've received to continue growing as an Australian technology start-up. NERA supported us to lay the foundations for MyPass® in the U.S. and are hosting us for the second time as part of their Technology Station at AOG.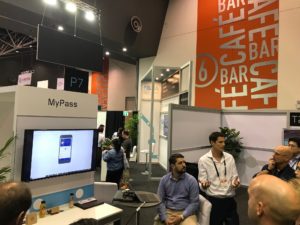 Take part in our vision
We're on a mission to redefine the way industry operates and if you want to be a part of that, come along and find out how. Register with your email for our Demo session on the day and we'll be in touch with more information.