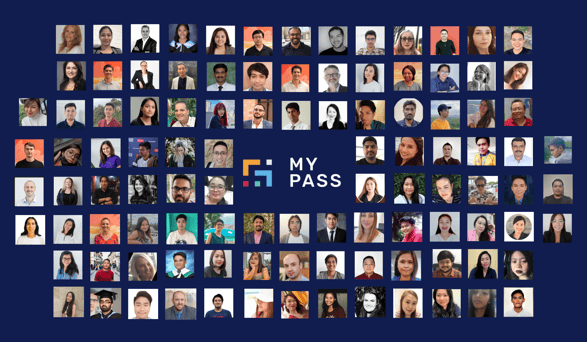 Last week, MyPass celebrated the addition of our 100th 'MyPasser.'
Team MyPass has grown and evolved in so many ways over our seven-year journey, with some incredibly talented and hardworking people contributing to every success along the way.
This milestone is a testament to the relationships we continue to build with our diverse customers and their belief they've shown in the MyPass solution and the value it brings to their organisations.
Our one hundred active employees are dispersed across a dozen locations around the world and all contribute in their own way to the success of MyPass Global.