MyPass® Global has confirmed a new five-year partnership with Woodside Energy, the pioneer of Australia's LNG industry and a leading natural gas producer.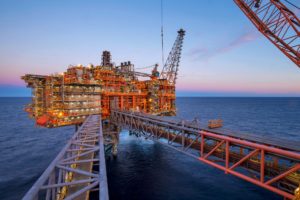 In joining the existing MyPass® clients in the APAC region, Woodside will be a leader in safety, compliance and industry collaboration for the entire MyPass® ecosystem.
In early 2020, Woodside commenced a process to find a partner to help the company streamline contractor resource management and competency tracking across its Australian operational sites. MyPass® will be rolled out across approximately 3,500 contractors during the first quarter of 2021.
About Woodside Energy
Woodside is the pioneer of the LNG industry in Australia and the largest Australian natural gas producer. The company has a global portfolio and is recognised for its world-class capabilities as an integrated upstream supplier of energy.