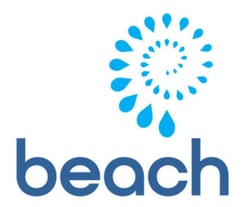 We are delighted to announce the formation of a new partnership between MyPass® Global and Beach Energy, a key supplier to the Australian East Coast natural gas market.
After seeking a technology solution with existing industry support, Beach Energy has confirmed it will deploy MyPass® to deliver win-win outcomes for both contracting partners and workers alike. Beach Energy will transition all workforce competency management to the MyPass® industry platform, to empower contracting partners to manage workforce competency and safety compliance efficiently. Improvements to operational and supply chain efficiencies and risk management processes will be achieved through MyPass®'s single source of worker data. This move will complement the existing MyPass® deployments by Santos and Methanex in their core operating regions.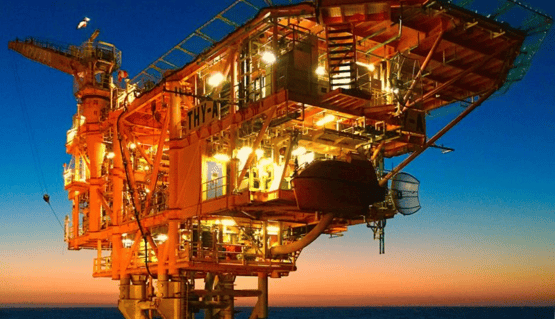 About Beach Energy
Beach Energy is an ASX listed oil and natural gas company with a diverse portfolio of onshore and offshore assets across Australia and New Zealand. Founded in 1961, their asset portfolio includes strategic oil and natural gas infrastructure, as well as a suite of high potential exploration prospects. Beach Energy is headquartered in Adelaide, South Australia.
About MyPass®
MyPass® Global is a digital workforce management system, designed to streamline safety and compliance in heavily-regulated industries. Founded in 2013 by Matt Smith, MyPass® addresses a universal problem – workforce compliance tracking – by connecting workers, employers, sites and training providers in one central, web-based portal.